Voted One Of The Top 3 Psychotherapists in Albuquerque
Take A Positive Step Today To Improve Your Relationships!
I believe that within every human is the spark of the infinite and the desire to serve humanity and be the best that he/she can be. With psychotherapy, one can become true to oneself, learn about one's inner drives, and resolve the conflicts left over from social, school, family programming, and become an important piece in the evolution of the planet.
Whether you're seeking assistance because a relationship is failing or ending, wanting to stop an addiction to food, alcohol, drugs, eating, having trouble with your anger or someone else's anger, therapy can provide a safe place for exploration. Therapy provides skills and the knowledge to move forward and understand what's happening internally or externally in your life.
Therapy is often just the start of an inner transformation and journey to new places within your psyche and outwards in your life.
You're probably wondering what it's like to see a therapist if you are pursuing therapy for the first time, or you might be entering into therapy after previous experiences with the process.
Physical, emotional, and environmental wellness all factor into one's mental health. Many issues can contribute to challenges with mental health including; situational stressors such as loss, relationship conflicts, employment struggles, and life transitions. In addition to these stressors, some people struggle with issues from childhood or unhealthy patterns that sabotage their relationships. For many, there are also physical stressors such as chronic pain or a chemical imbalance.
I recognize that everyone's situation is unique and make every effort to understand all aspects of one's life in order to reach an accurate diagnosis and deliver highly personalized treatment that maximizes your chances of success. While recognizing the potential for change, an assessment of your emotional, physical, spiritual, and life experience is provided in a caring environment.
Business Hours:
Monday - Friday
9AM - 6PM
Saturday 9 AM to 4
We Work With Presbyterian, True Health Molina Blue Cross, Centennial Care, As Well As Many Other Insurance Providers.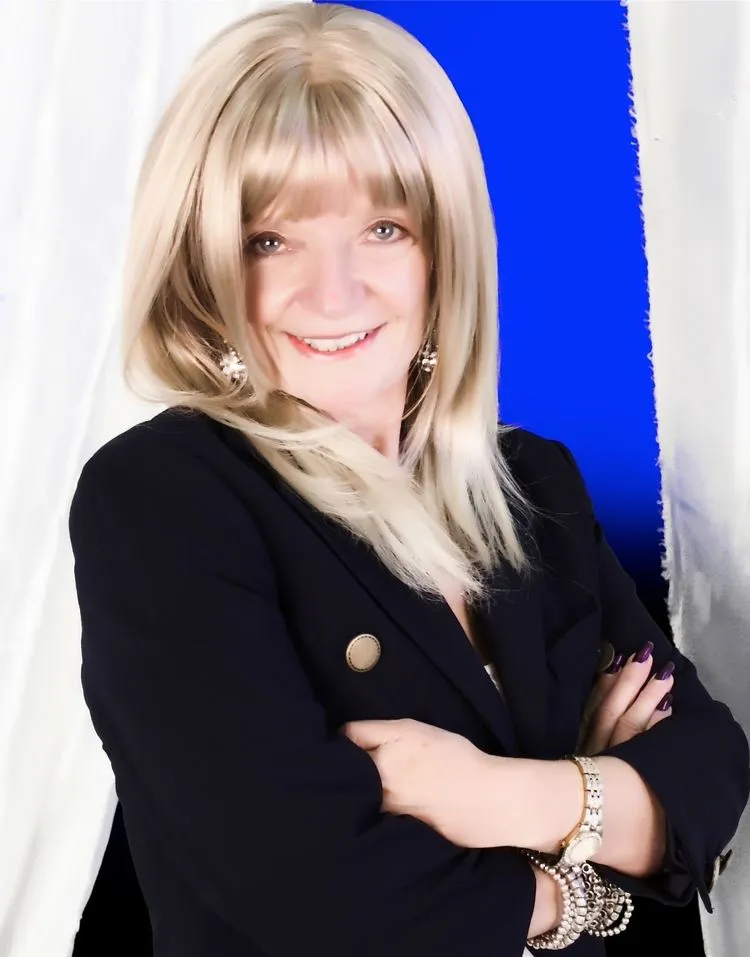 Meet Dr. Marji
Proudly serving: Albuquerque, North Valley, NM, North Albuquerque Acres, NM, East Side, NM, Northeast Heights, NM